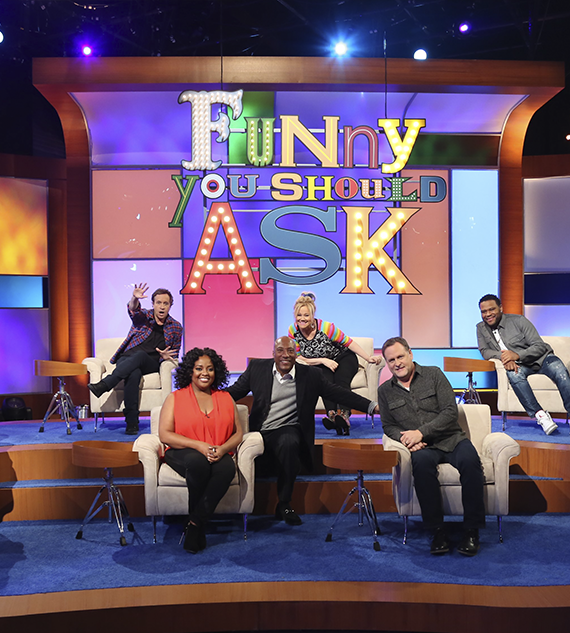 COMICS UNLEASHED
Featuring both household names and up-and-coming comedians, "Comics Unleashed" brings together the hottest talent in comedy for a raucous roundtable as we investigate their satirical psyches. Find out what makes them tick, what makes them unhinged, and how to get them to completely unleash.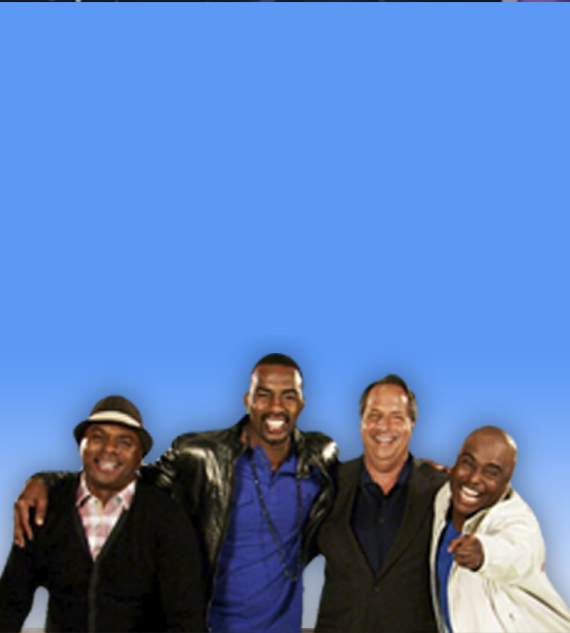 THE FIRST FAMILY
The Johnsons are just like every family — except that they live in the White House. Patriarch William Johnson (Christopher B. Duncan) runs his family, his household…and the country. In between making political decisions, President Johnson must juggle family time with his wife Katherine (Kellita Smith — "The Jamie Foxx Show;" "The Bernie Mac Show"), his father Alvin (John Witherspoon — "Friday;" "The Wayans Brothers") and children Charles (Khylin Rhambo) and Olivia (Layla Crawford).
FUNNY YOU SHOULD ASK
Funny You Should Ask was launched in 2017 by Byron Allen's Entertainment Studios and is hosted by Jon Kelley.  Featuring a rotating panel of top comedians who interact with contestants like Howie Mandel, Jackee, Tiffany Haddish, Anthony Anderson, Jon Lovitz and our very own Byron Allen, Funny You Should Ask is one of the funniest shows on television!
MR. BOX OFFICE
Much like every Hollywood heavyweight to hit the red carpet, film star Marcus Jackson thought he was invincible — until he loses his temper and attacks the paparazzi. To his dismay, Marcus (Bill Bellamy) is sentenced to community service and is forced into a role he never expected: a high school teacher. An unruly and vivacious bunch, the students at South Central High are last in math, last in reading, but number one in crime.